We Don't Need to wait for the Supreme Court.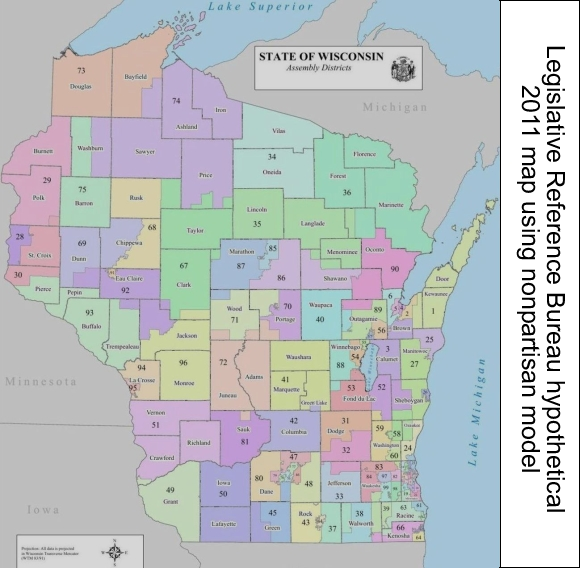 We can solve the urgent problem of the rigging of our voting maps by ourselves!
All we need to do is to elect candidates who pledge to endorse a bill for nonpartisan, independent, and transparent map drawing, like Iowa has. It's worked there for four decades, and it can work here in Wisconsin, too.
I will commit to asking any candidate running for office to make this pledge, and if that candidate refuses to do so, I will not vote for that candidate.
Download a pdf here.
---
An asterisk (*) indicates a required field.