Special Reports
In-depth studies that examine the relationship between money and public policy.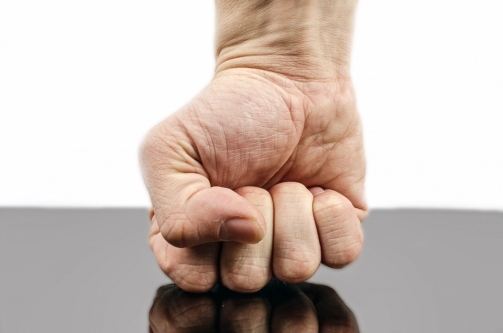 A Chronicle of the Assault on Democracy in Wisconsin
Special Interest Smorgasbord, Part 2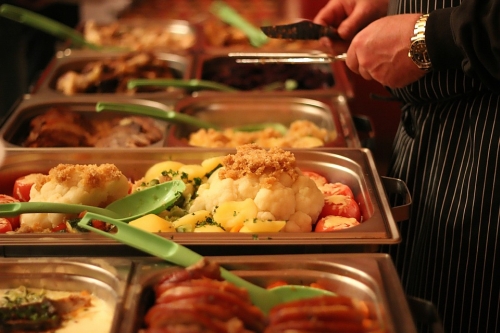 Still Feeding the Appetite of Wealthy Special Interests
Special Interest Smorgasbord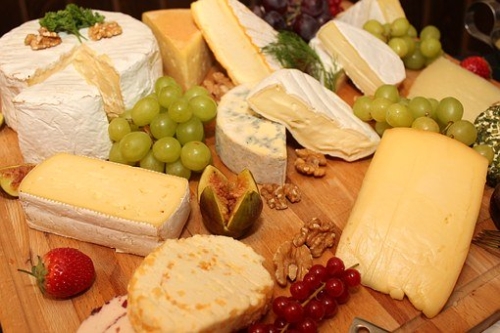 A report on the favors for special interests approved by the legislature and the governor in 2011 and 2012
Realtors Do More Than Just Buy and Sell Houses In Wisconsin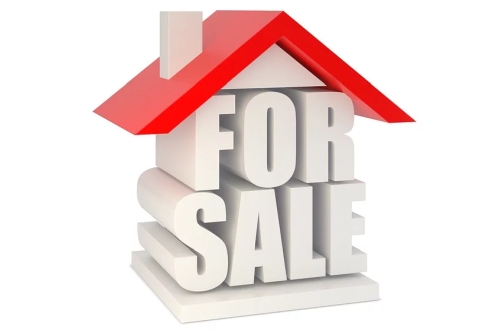 Wisconsin's real estate industry spent at least $1.4 million on campaign contributions and lobbying since 1993 to push proposals that often favor realtors and developers at the expense of home buyers, and conflict with environmental protection.
Key Players and Key Interest Groups: Charts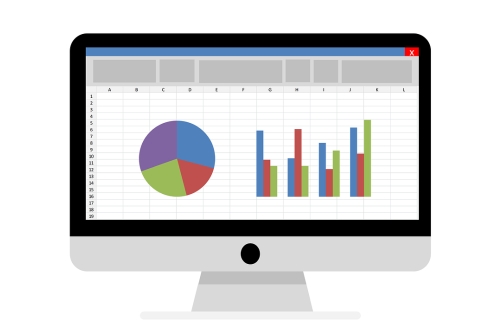 Special Interest Group Contributions to Joint Finance Members
Key Players and Key Interest Groups
The members of the powerful Joint Finance Committee of the Legislature are key players in determining how our tax money is spent in Wisconsin. They decide which state programs will live or die, and how much money will go to them. An important part of fully understanding the positions taken by these legislators is the history of sources and extent of special interest support for them. The following charts and tables summarize the history of special interest contributions to the members of Joint Finance.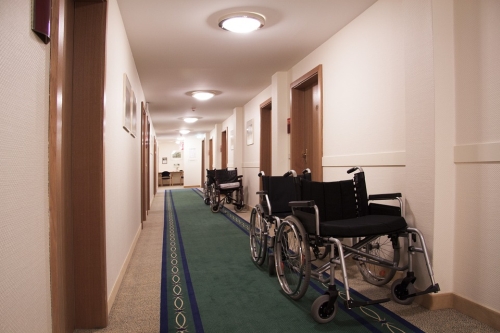 A Report Examining the Politics of Long-Term Care Reform, A Joint Report of WDC and AARP
Road Builders Contribute More Than $600,000 to Governor, Legislative Candidates
An in-depth look at road construction campaign contributions in 1997 and 1998.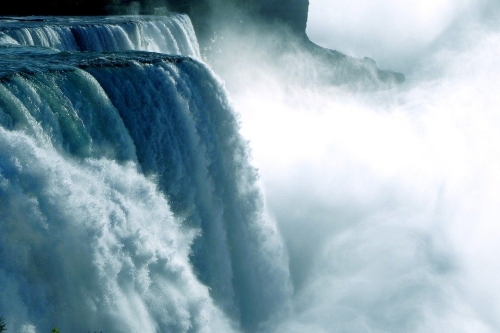 The Story of Incumbent Fund Raising During the First Six Months of 1999