A Menomonee Falls company has upped its job creation efforts not in Wisconsin but in Mexico to about 340 since it was awarded about $369,000 in state tax credits to create jobs and train workers here.

Eaton's Gifts to and from Walker

September 1, 2015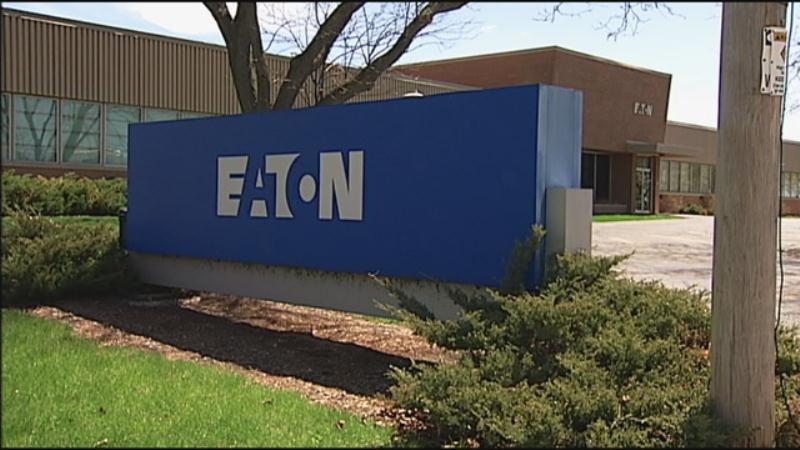 Eaton Corp. announced a third round of layoffs Monday involving 83 jobs at its Cooper Power Systems plant in Pewaukee. Four months earlier, the company said it was laying off 93 people at its Watertown facility by the end of the year, and moving those jobs to Mexico. In April 2013, the company laid off 163 people at its Pewaukee plant after it began to transfer production to its plant in Mexico. Eaton manufactures power distribution products.
The three layoffs in 2013 and 2015 occurred after Eaton received $369,307 in state tax credits in late 2011 and 2012 from the Wisconsin Economic Development Corp. (WEDC), the state's lead economic development agency created by Republican Gov. Scott Walker. WEDC has been criticized numerous times for poor financial oversight since it was created in 2011.
Walker received $8,150 in campaign contributions from Eaton and Cooper Power System executives between January 2010 and June 2015, which covers his three successful gubernatorial elections, including about $6,300 of it between 2012 and 2014 after the WEDC award to Eaton.
The top individual contributors from the companies to Walker between January 2010 and June 2015 were Timothy Erickson, of Mukwonago, Cooper Power vice president of engineering and operations, $1,230; Judith Simms-Brown, of Menomonee Falls, Cooper Power marketing communications manager, $1,200; and David Klapstein, of Burlington, an Eaton Corp. engineer, $782.