A new board member at the state's economic development and jobs creation agency is also a board director for a company that has received millions of dollars in state handouts even though it sent more than 100 Wisconsin jobs overseas.

New WEDC Board Member Gave $22K to Walker

May 4, 2016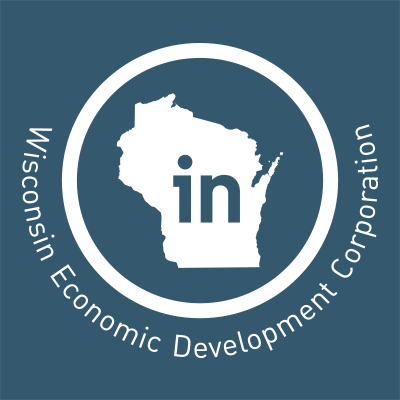 David Drury, a partner with Wing Capital Group and former owner of the Poblocki Sign Co. in Milwaukee, was appointed to the Wisconsin Economic Development Corp. (WEDC) last month by Republican Gov. Scott Walker.
Drury and his wife, Barri, contributed $21,800 to Walker between June 2005 and July 2014.
Drury also sits on the board of directors of Plexus Corp., a Neenah electronics manufacturer. Plexus has received nearly $9 million in state tax breaks since 2011 for capital projects and to retain and create jobs, even though the company laid off 116 workers at its Neenah facility in 2012. The federal government later determined the workers were eligible for benefits that are available to workers who are laid off because their jobs were outsourced to foreign countries.
Walker created WEDC shortly after he took office in January 2011 and was the agency's chairman until last July. WEDC has been criticized in numerous state audits and media reports – here, here, here – for failing to properly award, document and track millions of dollars in state aid to businesses.
Plexus is among numerous companies that have received state handouts from WEDC and then later failed to create or retain jobs as per their arrangements with the agency, according to a news report. In addition, other companies have failed to repay millions in state loans.
Walker said he would order WEDC officials to get back some of the money from businesses that did not fulfill their job creation or retention agreements with the state, but a WEDC spokesman said no money has been recovered from Plexus or other businesses that got state handouts and outsourced jobs.