The state's largest business organization and a heavyweight in outside electioneering activities has purchased more than $660,000 of ad time in the Green Bay television market to back Republicans in two state Senate races.

WMC Peppering Senate Races with TV Ads

October 7, 2016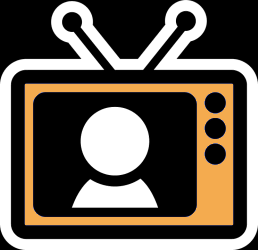 In recent days, Wisconsin Manufacturers & Commerce (WMC) has dropped more than $535,000 on television ads from early October until Election Day, Nov. 8, to back GOP candidate Dan Feyen, who faces Democrat Mark Harris for the open 18th Senate seat.
The incumbent, GOP Sen. Rick Gudex, of Fond du Lac, is not seeking reelection so Democrats are hoping to pick up the 18th Senate seat, which has flip-flopped between both parties in recent years.
WMC has also bought about $128,000 in ad time to support incumbent GOP Sen. Luther Olsen, of Ripon, who faces Democrat Brian Smith.
Olsen has been criticized in recent weeks for his vote on a legislative measure in 2013 that blocked lawsuits against lead paint manufacturers. Olsen's vote came after a lead paint industry billionaire secretly contributed $750,000 to Wisconsin Club for Growth, an outside electioneering group that helped Olsen win his recall election in 2011.