Republican Gov. Scott Walker is spending part of Monday at a groundbreaking ceremony in Arcadia for Ashley Furniture Industries, whose owners have contributed nearly $32,000 to the governor since 2010.

Walker Visits Ashley Furniture and Big Donors

June 19, 2017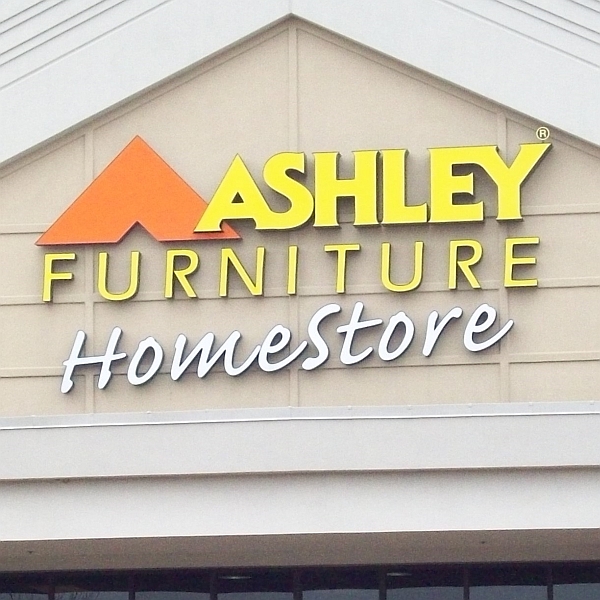 In addition to their direct contributions to Walker, one of Ashley Furniture's owners, Todd Wanek, of Arcadia, doled out $25,000 in late 2011 to an outside electioneering group called the Republican Governors Association. Shortly after his contribution, the national group went on to spend $9.4 million during the first six months of 2012 to help Walker win his controversial recall election that summer.
The bulk of Walker's $31,800 in direct contributions from Ashley owners and employees between January 2010 and December 2016 came from the Wanek family.
Todd Wanek, and his wife, Karen, contributed $17,500, and Ron and Joyce Wanek, of St. Petersburg, Fla., contributed $13,000 to the governor.