GOP lawmakers are pushing a bill aimed at giving the legislature more control over state Department of Transportation (DOT) highway projects and spending, and satisfying powerful special interests at the same time.

Republican Bill Clamps Down on DOT, Appeases Special Interests

July 18, 2017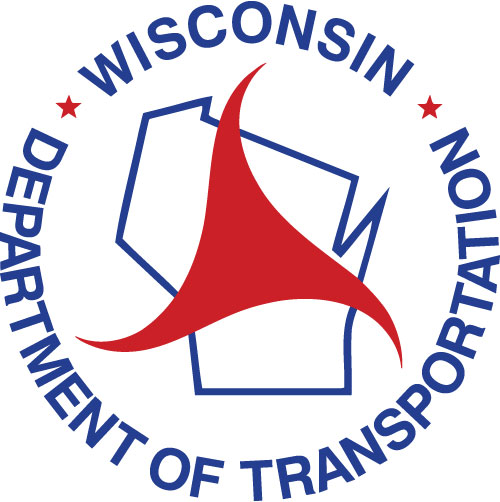 The measure would:
Repeal the state's prevailing wage;
Require local voter approval to enact wheel taxes to pay for local road repairs and local government approval for roundabouts;
Privatize more work on state highway projects by limiting the amount of work done by DOT engineers to 20 percent;
Require an inspector general to investigate DOT operations and finances, and hire an outside auditor to conduct a full review of the agency;
Swap out federal funds for state dollars on projects in order to reduce the federal regulations that would have to be followed;
Create a Technical Review Committee to review contract proposals;
Allow the use of four different methods for highway project planning and construction.
Some provisions in the bill, like fully repealing the state's prevailing wage law, have drawn support from anti-labor and rightwing ideological interests like Wisconsin Manufacturers & Commerce (WMC), the state's largest business group, and Americans for Prosperity, which was created and funded by billionaire brothers Charlies and David Koch. The effort to quash the prevailing wage also reflects model legislation developed by a special interest bill mill called the American Legislative Exchange Council (ALEC), which is also funded by the Kochs.
Both WMC and Americans for Prosperity are routine election-time backers of Republicans and conservatives for legislative and statewide offices. Since January 2010, WMC has spent an estimated $18.6 million and Americans for Prosperity has spent an estimated $5.7 million on outside electioneering activities.
This proposal follows a state audit released last January that found the DOT underestimated costs for 16 major highway projects by about $3.1 billion. The audit also said the department did not account for inflation and other expenses that increased project costs.
The measure is backed by Sens. Chris Kapenga, of Delafield, and David Craig, of the Town of Vernon, and Reps. Joe Sanfelippo, of New Berlin, and Rob Hutton, of Brookfield. Republicans hold comfortable majorities in both the Assembly and Senate to pass the measure.