Republican Gov. Scott Walker and Vice President Mike Pence plan to be in Waukesha today to visit a large Walker donor and promote overhauling the nation's tax code.
Guv, VP to Call on Large Walker Donor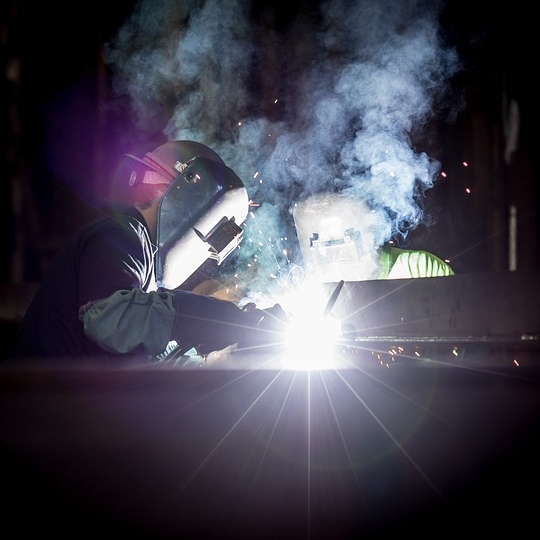 Walker and Pence plan to be at Weldall Manufacturing, a welding and fabrication company, to meet with business and community representatives.
Since January 2010, Weldall employees have contributed $46,550 to Walker and $76,750 to all legislative and statewide candidates. All but $1,500 of those total contributions went to Republican candidates.
Walker received all his company contributions from only three Weldall employees: David Bahl, of Elkhorn, president, $41,000; Daniel Bahl, of Elkhorn, a lead estimator, and his wife, Dana, $5,450; and Ruth Ann Kintop, of Waukesha, a purchasing manager, $100.