Wisconsin Democracy Campaign Testimony Against GOP Proposed Change to Special Elections Law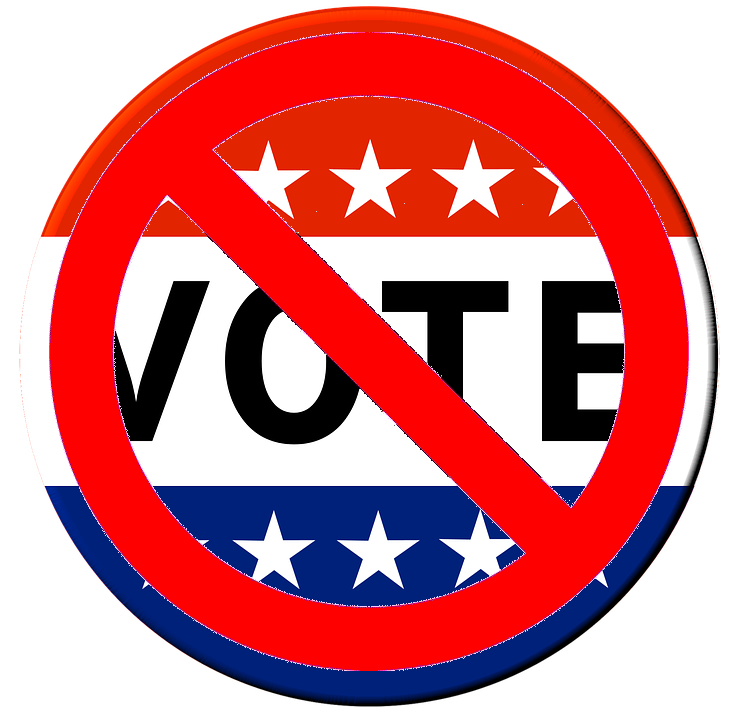 Before Senate Committee on Elections and Utilities
March 28, 2018
Good morning, Mr. Chairman, and distinguished Senators. It's nice to see you all again.
I'm Matt Rothschild, the executive director of the Wisconsin Democracy Campaign, which, since 1995, has been advocating for clean, open, and transparent government.
I'm here today to oppose, in the strongest terms possible, the naked partisan power play that is going on right now.