Dane County would be prohibited from making wastewater, sewage and other water quality decisions under a proposal inserted into the proposed 2015-17 state budget at the request of developers, according to a Republican lawmaker who sponsored the measure.

Developers Got GOP to Strip Dane County of Water Authority

May 7, 2015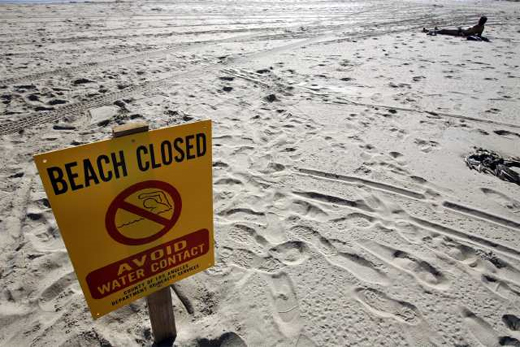 The non-budget item was approved on a 12-4 party line vote by majority Republicans on the budget-writing Joint Finance Committee. GOP Sen. Howard Marklein of Spring Green, a committee member, said he introduced the policy change, which applies to only Dane County, at the request of developers whose names he could not remember.
Marklein's plan would put the state Department of Natural Resources (DNR) in charge of water quality decisions for Dane County. The proposal would require the DNR to base its decisions on water quality standards outlined in state law, rather than stricter local standards, and to make decisions on applications to revise the plan for new real estate developments within 90 days. The DNR would also be banned from working with the county or its other local governments on the water quality plan or changes to it.
Marklein, who does not represent Dane County, said his proposal was intended to speed up the county's decisions on development projects. The proposal was applauded by the Madison Area Builders Association.
Marklein accepted about $49,400 from real estate developers and the construction industry between January 2010 and Oct. 20, 2014 – making him one of the top recipients of campaign cash among legislative candidates from those two special interest groups.
Marklein's top contributors among real estate development and construction interests were Ronald Fedler, of Dodgeville, owner of Gold Leaf Development, and his wife, Jan, $3,500; Greg and Lisa Jewell, of Dodgeville, owners of Jewell Associates Engineers, $3,500; and Ryan and Melanie Kraemer, of Sauk City, co-owners Kraemer Brothers Construction, $3,300.
After the committee has finished its work, the proposed state budget must be considered and approved by the full Senate and Assembly, probably next month, and then signed by Republican Gov. Scott Walker.
Real estate developers and the construction industry contributed $1.26 million to current GOP lawmakers, who control the Assembly by a margin of 63-36 and the Senate by a margin of 19-14.