Fourteen candidates for the Wisconsin state legislature, along with two partisan campaign committees, reported receiving a total of $14,000 in campaign contributions in the second quarter of 2016 from two Walmart political action committees that actually aren't doing business in the state.

Gifts from Walmart PACs Misreported in Wisconsin?

Posted: July 26, 2016
Updated: July 27, 2016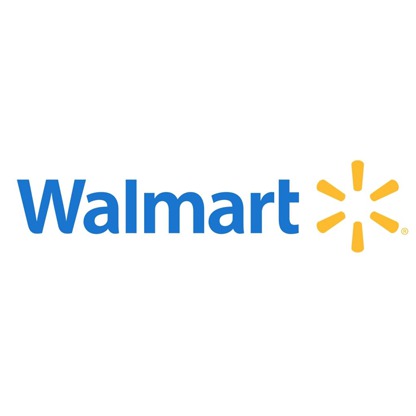 The Wal-Mart Stores Inc. PAC for Responsible Government asked to terminate its fundraising and spending activities in Wisconsin last October, and filed its last report in March.
And WAL-PAC, the company's federal PAC, never registered to do business in the state, according to Wisconsin Ethics Commission records.
Below is a list of the candidates and committees that reported receiving donations between late May and late June from the Walmart PACs that aren't operating in Wisconsin.
Date
Candidate/Committee
Party
Amount
6/27/2016
Republican Assembly Campaign Committee
R
$3,000
6/17/2016
State Senate Democratic Committee
D
$2,000
6/28/2016
Kooyenga, Dale
R
$1,000
6/27/2016
Novak, Todd
R
$1,000
6/28/2016
Craig, Dave
R
$1,000
5/31/2016
Steineke, Jim
R
$1,000
6/30/2016
VanderMeer, Nancy Lynn
R
$500
6/30/2016
Rohrkaste, Mike
R
$500
6/30/2016
Tranel, Travis
R
$500
5/31/2016
Krug, Scott S
R
$500
5/31/2016
Bernier, Kathy
R
$500
5/31/2016
Hanke, Michael
R
$500
6/2/2016
Stroebel, Duey
R
$500
6/6/2016
Goyke, Evan
D
$500
6/21/2016
Jacque, Andre
R
$500
6/23/2016
Macco, John
R
$500
TOTAL
$14,000
Updated:  A spokesman for the Wisconsin Ethics Commission says changes in state campaign finance law passed late last year now allow some PACs, like the one controlled by Walmart, to contribute to legislative and statewide candidates without registering or filing reports with the state.
The new statute defines a PAC as one that has the "major purpose," defined as using more than 50 percent of its expenses, to support or oppose candidates for Wisconsin state and local elections.
According to commission spokesman Reid Magney, "Wal-Mart Stores Inc. PAC is registered with the Federal Election Commission and has donated a total of over $1.6 million over the last 18 months.  As a result, the $14,000 donated to Wisconsin candidates in state and local elections would not be enough to pass the major purpose test."  That means the PAC is "not required to be registered or file reports in Wisconsin" when it contributes to state and local candidates.