Sweet Victory for Democracy in Wisconsin!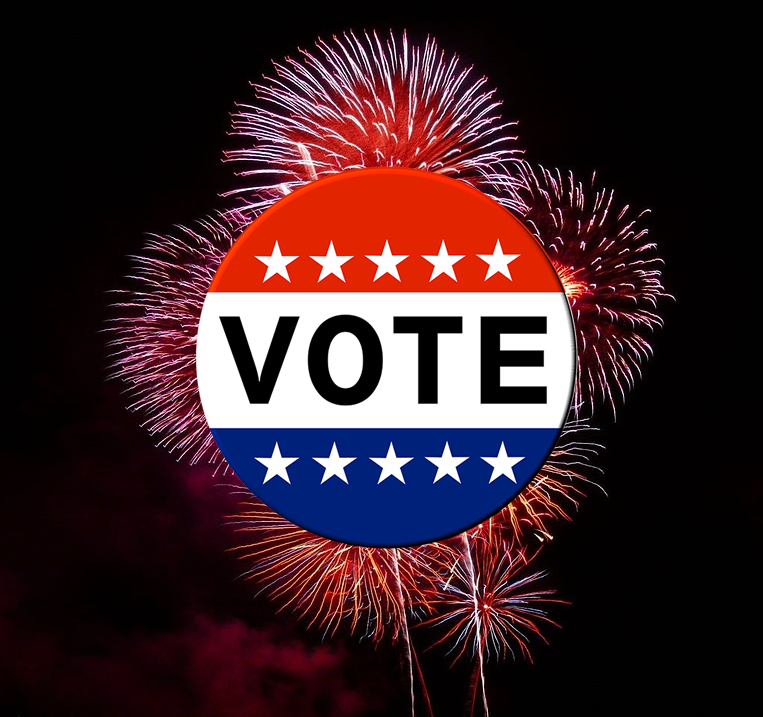 by Matthew Rothschild, Executive Director
March 29, 2018
It's not often that we've had occasion, over the last seven years, to celebrate a victory for democracy here in Wisconsin, but today is one of those rare days.
Today, Gov. Scott Walker followed the law.